About
Member since: November 18, 2011
Reviews
"Very responsive and attuned to needs of client. Accommodating and patient. "
BigMonarchInc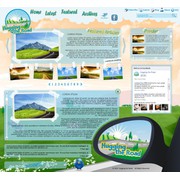 "I like fodorvincent with his response time and attitude to please me and my design I am looking for! He was right on and had no problems changing things quickly. Very efficient! Thank You, Trish Trish and Ed's Organics"
Trish and Ed's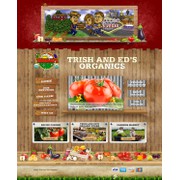 "Vincent was awesome, very professional and VERY fast with his work. It was very easy communicating with him at any time of the day to get the project completed. I will use him again. "
Davidvictorsuarez