About
For me, design is a passion. I have good creative and aesthetic sense
that comes naturally to me and if you want to work with me feel free to contact
Country: United Arab Emirates.
Member since: April 17, 2011
Reviews
"Thamir was great to work with on this contest. As we made suggestions, he quickly made the changes until we had the perfect logo."
BusinessBroker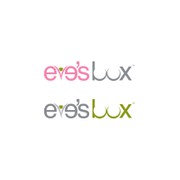 "TM Freelancer responded quickly to our ideas and we were very happy with the end result. It was great to see our initial idea grow to a great logo."
blgtennis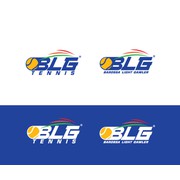 "Freelancer was fantastic! He was great to work with, had the best concept, understood my vision, and worked the hardest to get it right. Freelancer is an amazing designer."
Jim852195