About
Country: Indonesia.
Member since: May 01, 2019
Reviews
"Loved the design. Mind-blowing that it was one of the first. "
ben.morgan2
reviewed 2 months ago
migrande
responded 2 months ago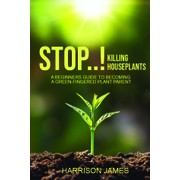 "It was a pleasure working with Migrande. I have high standards and Migrande did a great job meeting my expectatations. I recommend him for future projects. Keep up good work. Cheers"
patrickwgatz
reviewed 6 months ago