About
My name is Jah Marsh and I am a freelance graphic designer from Auckland, New Zealand. My design style is modern and progressive and I cover all areas of design
Member since: January 23, 2012
Reviews
"Jah Marsh did a great job working with me and my team on the designs. The best part is the feedback and response time, which was very fast and very professional. "
Brandonkeyhughes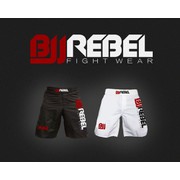 "My design requirements were very specific and different from the usual business design's. Jah clearly researched the dance music industry graphic styles and created an original logo with contemporary text.He also made great efforts to give me the requir..."
Wilkinsonpro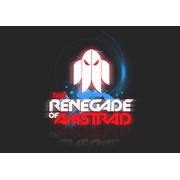 "Jah has been great to work with and is a talented designer with great ideas!"
Cmorettin